Free bitcoin app apk
Posted On 03.04.1956
Kali Installation is not our speciality, read up multiple website and watch youtube videos for installation. Msfpayload and Msfencode, putting both of these tools into a single Framework instance known as msfvenom payload. Hacking With METASPLOIT in Kali Linux is a old free bitcoin app apk. Metasploit is enhanced by msfvenom in kali linux.
Metasploit is now a outdated tool. Fire Up kali and open command terminal. Set payload and create custom windows executable. Your apk file is being saved in the Home folder. Note: Don't add any stray space characters anywhere.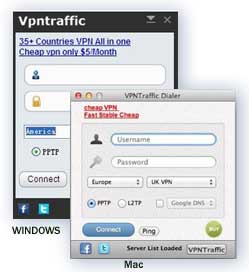 Now it's time to open and setup multi-handler. Open Signapk folder then open cmd. There was a slight problem with the code, we have made the changes. Please try again, this time it should work. The apk it installs for me is blank and can't be transferred or sent to anyone.
How do I get the right apk? Please for me to exploit run. I want to use "android commands", What is the problem please help me thanks. KF9NZw5iY0 and you have to make some changes for android accordingly. Anyone who wants to make a call from the device afterwards just try this.
It will give you a local shell on the Android device. Except, Im a bit stumbled on. How exactly would I go about hanging the phone up after the call connects. I have Oneplus 2 as well.